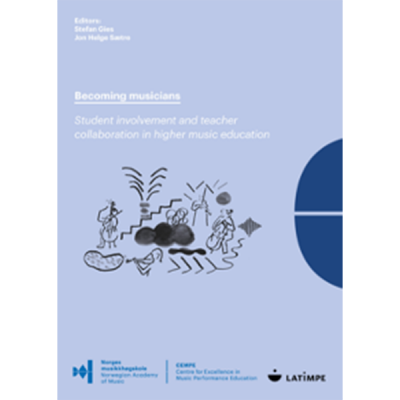 The Galata Electroacoustic Orchestra Project
Anna Maria Bordin
Becoming Musicians contains a selection of papers from the conference Becoming Musicians – student involvement and teacher collaboration in higher music education, which took place in Oslo, October 2018. It was the first AEC and CEMPE Learning and Teaching Conference, and gathered students and teachers from 44 institutions worldwide.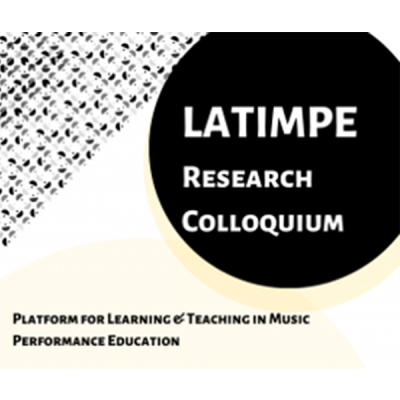 Research Colloquium
Royal Conservatoire of Scotland in Glasgow.
16 and 17 January 2020
LATIMPE, the platform for Learning & Teaching in Music Performance Education, jointly run by AEC and the Centre of Excellence in Music Performance Education (CEMPE), offers a unique opportunity to PhD students and young researchers whose research projects deal with systems supporting real-time online musical interactions or related subject matters.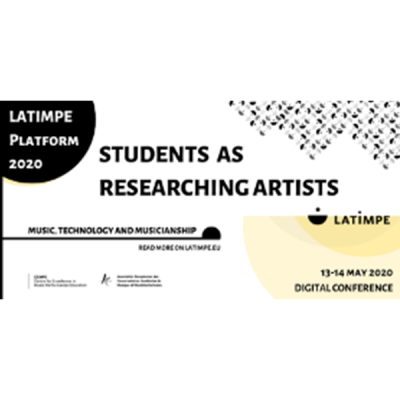 Exploring instrumental teaching and learning
Collaborative Teaching and Piano Lesson: Benefits and Strategies
13-14 May 2020 Latimpe Platform, digital conference.
Digital learning in higher music education.
Valentina Messa, Vecchi Tonelli Conservatory
Anna Maria Bordin, Paganini Conservatory
REstART Festival
1-5 December 2020, Leuven
The European Forum for Restorative Justice (EFRJ) organises the REstART Festival bringing together arts, research and practice with the aim of offering a forum to discuss justice, solidarity and repair in today's societies. Piano concert by Anna Maria Bordin and Grazia Mannozzi (Italy).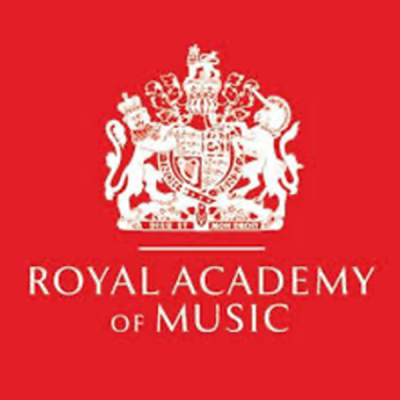 European Platform for Artistic Research in Music EPARM Conference
Royal Academy of Music, London
30 March 2021 / 01 April 2021
From sign to sound: survey on instrumental musical reading, Alberto Odone, Conservatory Giuseppe Verdi, Milano, Italy,
Anna Maria Bordin, Conservatory Niccolò Paganini, Genova, Italy
https://www.aec-music.eu/events/european-platform-for-artistic-research-in-music-eparm